01 Jul

Conch Cafe – Garden City South Carolina – YUMMY!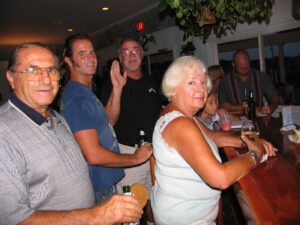 You WILL have a great time and a great meal at The Conch Cafe in Garden City! The staff is fun and friendly, the owner relaxed and having fun (probably the wine he's sipping all night) and the OCEAN FRONT view from the deck is unbelievable!
Check out the website www.conchcafe.net to see some of the deck photos.
Click "more" to see photos from our evening there: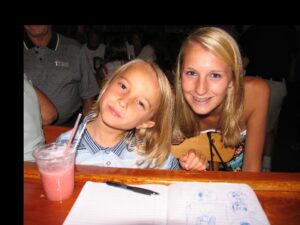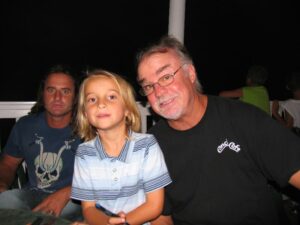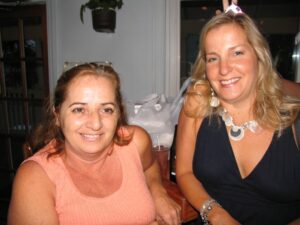 When you go there, order the Conch Fritters appetizer. And don't forget the bacon wrapped shrimp. Why can't we get shrimp like that in California? Wiggs and Sophia loved the virgin daqueries. We stayed till closing – they had to kick us out! Good thing we're related to the owner – Donny Lamb – he's our brother in law!