GOT SKINS?  Customize your gadgets & stuff with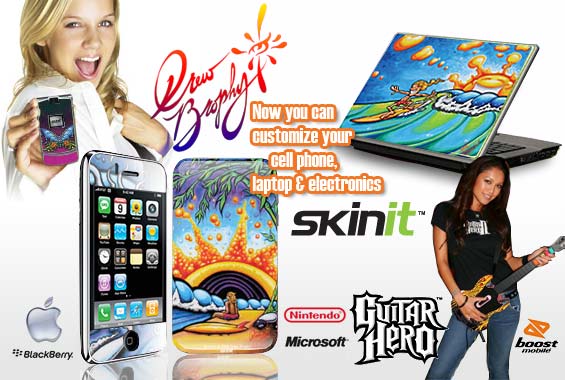 unique skins….
You can choose from Drew's art, Al McWhite, and other great artists, or upload your own art!
CLICK HERE to see the skins available and to place your order (you'll have to order directly from skin-it).  The prices for a cool skin is pretty good.  Get yerself one!