[cart type="add" product="THE SURF STORY PROJECT" price="275.00″]
THE SURF STORY PROJECT is a collectible, Limited Edition Book of 1,000 that contains the stories and artwork of some of the top 88 surfers, artists and photographers in the world (including Drew Brophy).  $275.00 per copy.
The book will be signed by the Author, Robb Havassey.   Full story on the Surf Story Book here.  BUY IT NOW!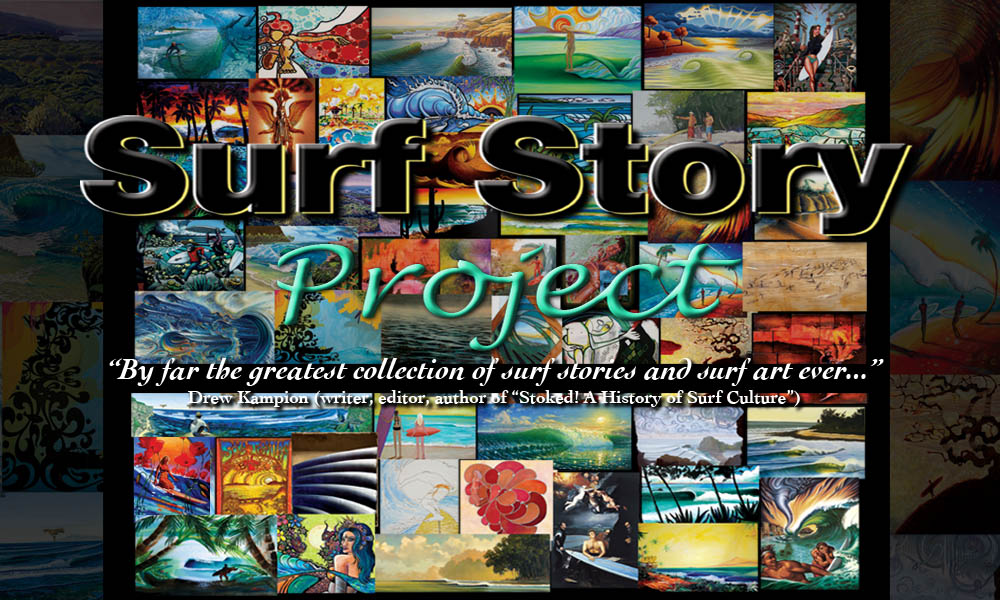 Here's a table of contents that lists the name of the contributors: