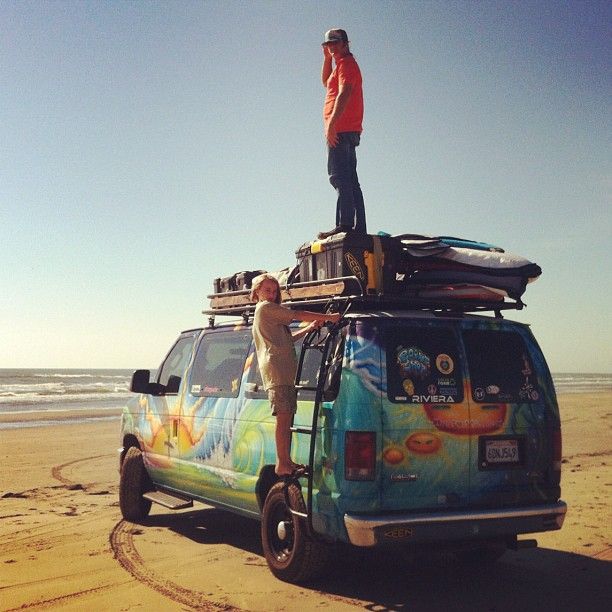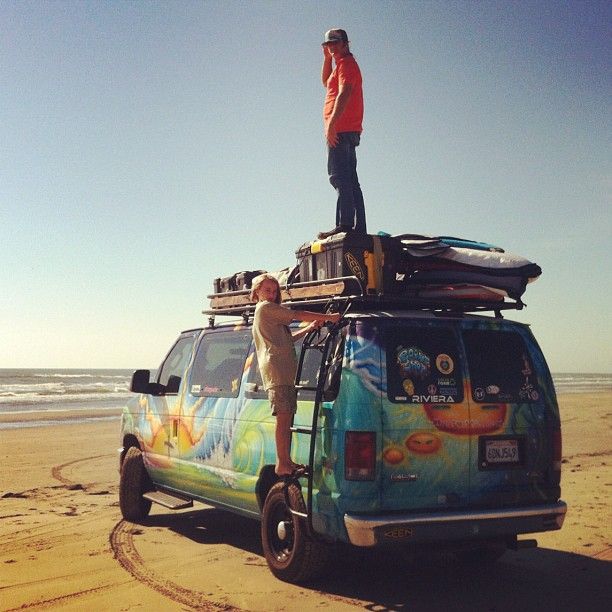 We are going on another Brophy family adventure in the Dream Machine!
Three Four  Five Months, 26  28 states and two countries.  (We started this trip as a 3-month trek, but it grew to 5 months!)
A Surf, SUP and Paint tour across the U.S. and a short stint into Canada.
We leave  left the first week of July 2012, head north through Utah, then East across the northern states, into Canada, then New England and then South along the East Coast of America.
Got our surfboards and our Riviera Paddlesurf boards packed, along with camping and hiking gear!
July 6, 2012 – 6:30 p.m. – Drew will be interviewed on 1280 THE ZONE 97.5 Radio Station in Salt Lake City, Utah.
*Radio show host Bob Grove will be giving away one pair of the Aerial 7 Drew Brophy "DIY" Headphones to a caller.  Headphones retail for $100!
If you miss the interview, don't fret – you can listen to it anytime online here:  Bob Grove Trail Mix Radio Show.
July 9, 2012 Backcountry.com Headquarters in Park City, Utah.  Drew will give a painting workshop, showing how you can customize your DIY Aerial 7 Headphones.
August 2012  Myrtle Beach South Carolina.  Drew will paint a sixty foot mural on the side of Lulu's Cafe.
September 8, 2012  STANDUP PADDLE RACES in Myrtle Beach  on September 8th – details to follow.
October 2012 FURMAN UNIVERSITY, GREENVILLE SC:  Drew and Maria will be giving a Business of Art Lecture and a 4 day Painting Workshop.
November 10-11, 2012:  ART MUNDO, Fort Pierce, FL:   Drew will be giving a two-day Paint Pen Techniques Workshop from 3-6 p.m. each day.
In between stops to be announced.  We have lakes and rivers to paddle, waves to surf and trails to hike.
MEDIA – Some of the adventure will be featured on:
97.5 The Zone – Bob Grove's Radio Show called "The Outdoors", and
The Digitel Myrtle Beach –  Will be covering the painting of the Lulu's Cafe Mural.
Look for the blog posts!
Sponsors of this great adventure include:  Guayaki Yerba Mate, Hoven, Riviera Paddle Surf, Patagonia, Ocean and Earth, Aerial 7.