23 Jul

The City News "Parting Shot" Charleston July 23, 2008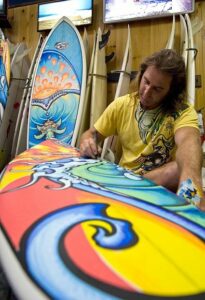 The City News out of Charleston is an eclectic, tell-it-like-it is newspaper. They don't pander to political correctness, or even good manners! Which makes for great reading.
Joshua Curry came to McKevlin's and took a photo of Drew's painting for their section "Parting Shot". Check it out by clicking here.