02 Jul

A day in the Life of an Artist – Behind the Scenes!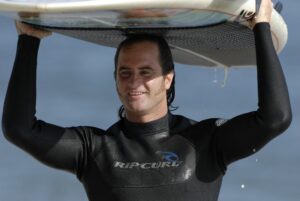 I wanted to compile these great photos taken by Aaron Bickford, a photo-journalist who came to our studio to document a day in Drew's life.  Click here to check out some of Aaron's other work online.
Aaron so perfectly captured a normal day in the life of a surf artist. Check it out!