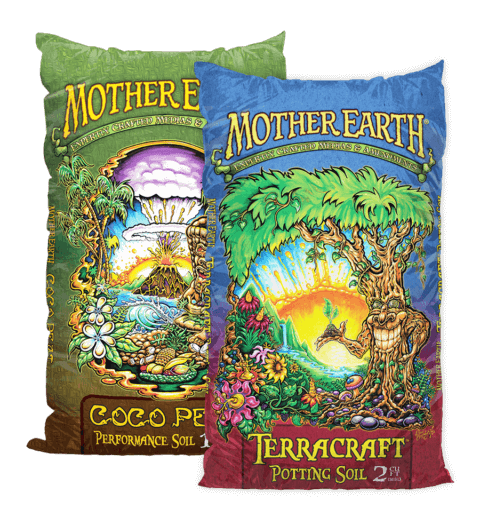 28 Jan

CASE STUDY: Mother Earth Grow Products Branding and Illustrations

CASE STUDY: Mother Earth Grow Products – Branding and Illustration for product packaging

CLIENT: Sunlight Supply / Mother Earth Grow

WHEN:  October 2016 through 2018

MISSION/SCOPE OF WORK:  Design a vibrant packaging concept that's singularly unique and that has a "family look" to tie-in Mother Earth Grow products.  Capture the vision of the Mother Earth team with illustrations that bring the products to life in a memorable way.  Design and create individual illustrations for approximately 2 dozen products.

This project was started in late 2016 and completed in 2018. Drew Brophy designed the illustrations so that the whole of each illustration could be used for the packaging of each product AND so that elements could be extracted from the whole illustration and used for a variety of placements (advertising, merchandise, trade show assets, etc.)

RESULTS:  A cohesive, colorful packaging concept for Mother Earth Grow products that captures the essence of growing plants and that is memorable to the consumer.