18 Jan

The SUP Artist – SUP The Magazine Interview with Drew Brophy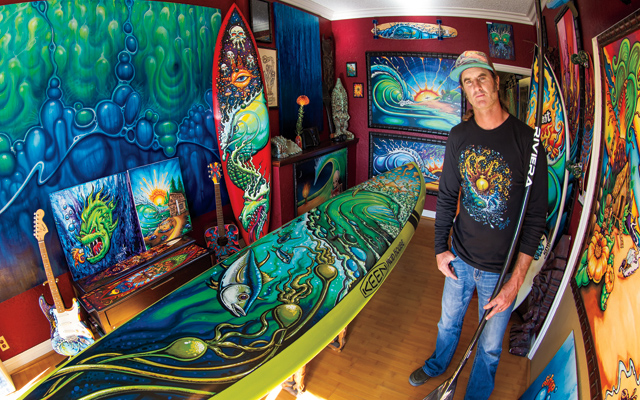 SUP The Mag magazine printed an interview with Drew Brophy.  They talk about standup paddling, standup surfing and art.
In the interview, Drew gives insight on what it was like in the early days of stand up paddling, and taking his paddleboards (and family) traveling to places all over the world.
One quote from the article:  "Everyone takes it for granted now because (standup paddling) it's been around for a while. But imagine in those early days, there's nobody around, just Ron and I and a couple other guys. You're just riding these waves forever and you're not even getting wet. It just expanded my repertoire of surfing. It's just another form of it."
They also talked about Drew and Seth Warren's record breaking trip standup paddling 225 miles of the Colorado River through the Grand Canyon, paddling in New Zealand and how Standup Surfing has changed Drew's "Big Wave Game."
You can read the entire article here:  http://www.supthemag.com/features/from-the-mag/drew-brophy-the-sup-artist/
PHOTO CREDIT:  Jason Kenworthy