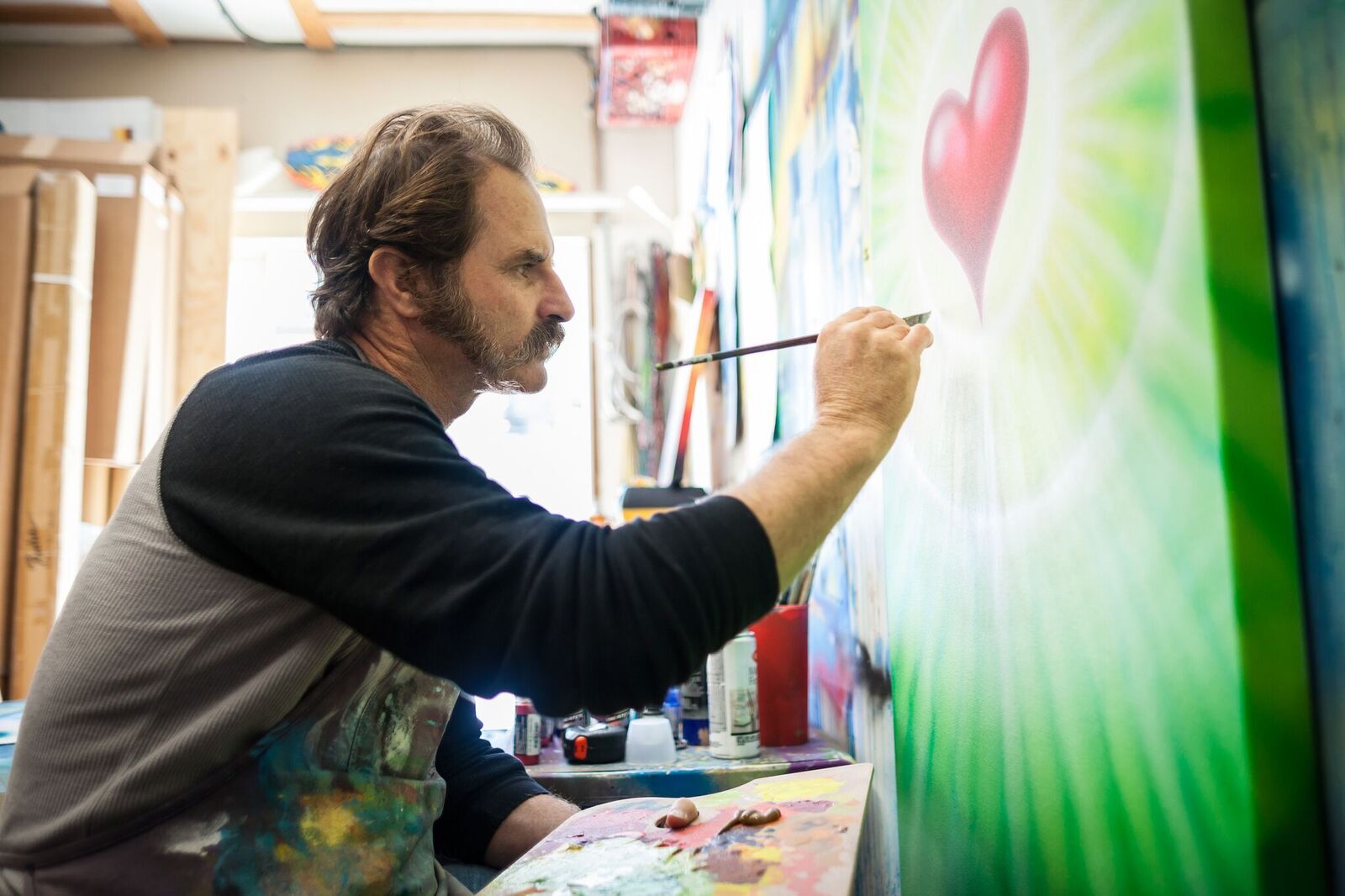 Sacred geometry is woven through all-that-is. It is the invisible architecture of creation. It raises our vibration and touches a deep chord in our soul's memory.
This ancient language describes a definite order of physics; how everything works. When we understand how it all works, we have the tools we need to become extraordinary.
Greater understanding allows us to tap into the power of, and to be in harmony with, the Universe.
Drew Brophy has created a series of paintings to visually prompt a rediscovery of this ancient language.
Join us on this journey at Awakenings on March 18 for a casual discussion of these ideas and an exhibit of the artwork that is inspired by them.
All paintings on exhibit will be available for purchase that evening.
WHAT: Exploring Sacred Geometry & Ancient Symbols – an Art Exhibit and Discussion with Drew Brophy
WHERE: Awakenings Conference Center, 25260 La Paz Road, Suite D, Laguna Hills, CA 92653 949-457-0797
WHEN: Saturday, March 18, 2017 6:30 p.m. – 9:30 p.m.
WHAT TO EXPECT: An art exhibit of Drew Brophy's work inspired by sacred geometry and ancient symbols and a casual discussion about the where these symbols originated and what we can learn from them. All paintings are available to purchase and take home that evening.
QUESTIONS: Text or call Drew Brophy Studios at 949-678-8133 or Call Awakenings at 949-457-0797