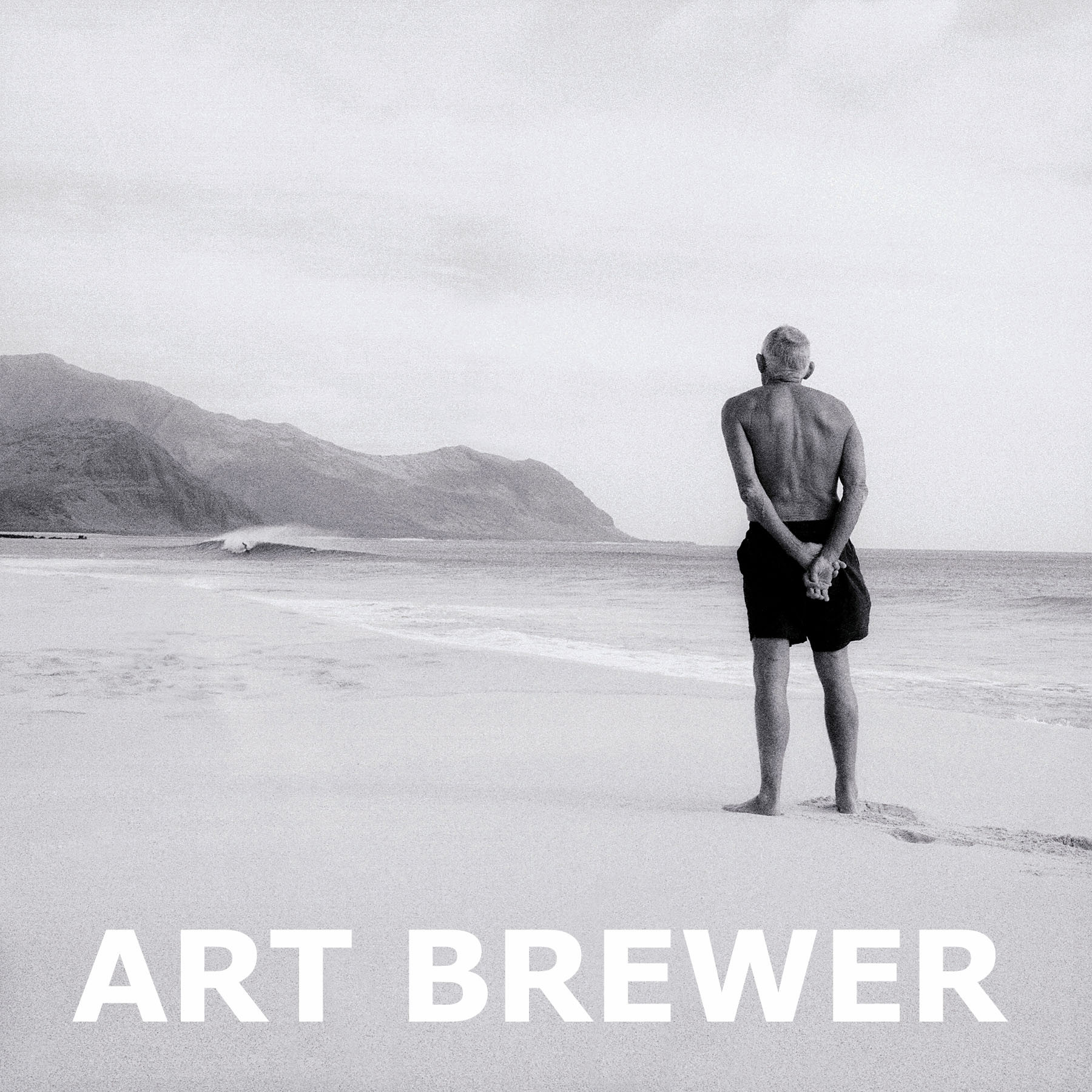 WHAT:  LEGENDS OF SURF ART SHOW to display original artworks from some of the most influential artists in surf.  Fine Art pieces will be shown by ocean-inspired artists such as:
Art Brewer, Drew Brophy, Randy Morgan, Bill Ogden, Chuy Madrigal, Janessa Bookout, Sli Dawg, Wyland, Pat Tobin, Isabel Brown and Dave Reynolds.
Food, Libations, Live Music, Live Radio Broadcast and Iconic Woodies on display!
WHERE:  Forest & Ocean Gallery, 480 Ocean Avenue Laguna Beach, CA 92651 Phone 949-371-3313
WHEN:  Saturday September 5th 10 a.m. – 9 p.m. Opening day (join us for the live music and festivities, all day!)
Sunday September 6th 11 a.m. – 8 p.m. and Monday September 7th 10 a.m.  – 5 p.m.
If you plan to attend, please email mariab@drewbrophy.com to confirm, and we will have a special little gift just for you at the event!