19 Feb

NZ Travel Log 0220 – Caves, Cows and Curves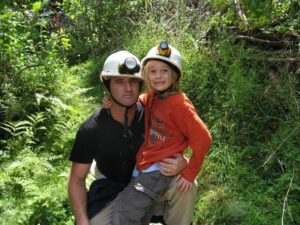 We haven't posted in many days because it's been hard getting internet access.  We were warned by Hamish about the long, winding drive around Taranaki.  It's crazy, really, this drive!  So many days have gone by, and here's the short version (click more).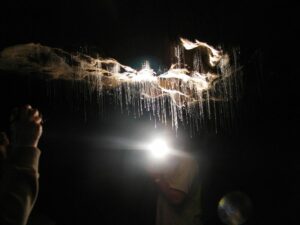 Waitomo Caves:  We went splunking in caves in Waitomo, known for it's glow worms that cling to the ceilings of the caves.  It was amazing.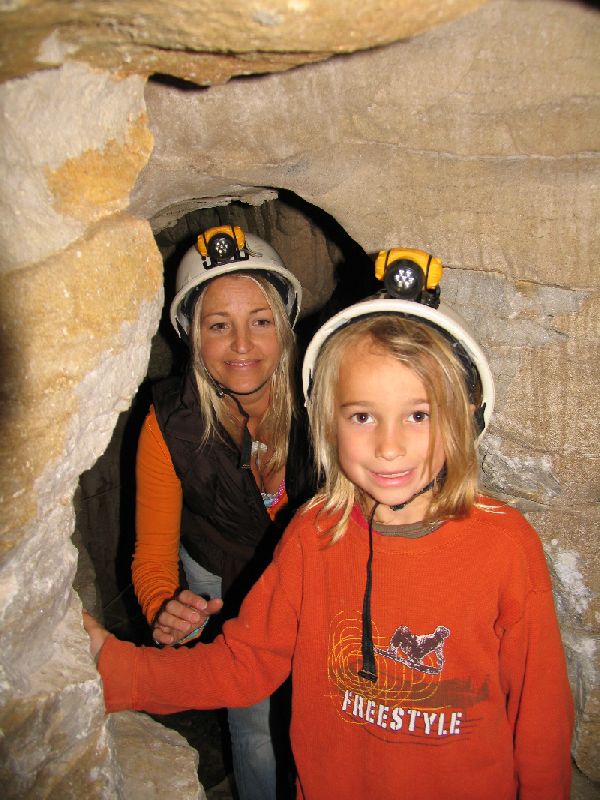 Driving around Taranaki:  A lot of cows that you have to drive around, miles and miles of nothing but hills and sheep and roads that make the Road To Hana look like a straight-away.  I suffered car sickness quite a bit – even though I downed loads of Ginger Beer.
Cool thing about New Zealand:  You can stop just about anywhere & camp.  So we did.  And it's cool!